Need support now? Call +44(0)870 112 0800 or email support@assetware.co.uk.  
To log a call online <click here> (requires password.)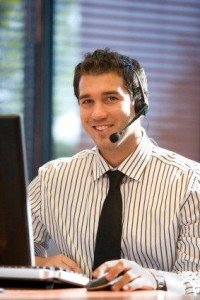 Support is like insurance. You hope you won't need to use it, but if you do, you want to be sure it's good. Assetware's Client Services team is an invaluable resource that provides advice and guidance on all of our products from installation to end user queries.
As part of our commitment to providing the best asset management systems on the marketplace; we issue new product releases which are provided as part of the maintenance and support agreement. The Client Services team ensures that new product release upgrades (using the automatic upgrade tool built in to all our products) are quick and easy for all our clients complete.
We pride ourselves on the expertise, efficiency and courteousness of our Client Services team. 90% of issues reported to the Help Desk are dealt with and closed in one call. You can contact the Help Desk by telephone, email or via the website.
Assetware's excellent Support service is a perfect complement to the excellence of our products.
Your maintenance and support agreement gives you access to our expert Client Service consultants. Available during standard business hours which are:
Monday – Thursday 09:00 – 17:30 GMT | Friday – 09:00 – 17:00 GMT
Out of hours by arrangement.